News: Guest Speaker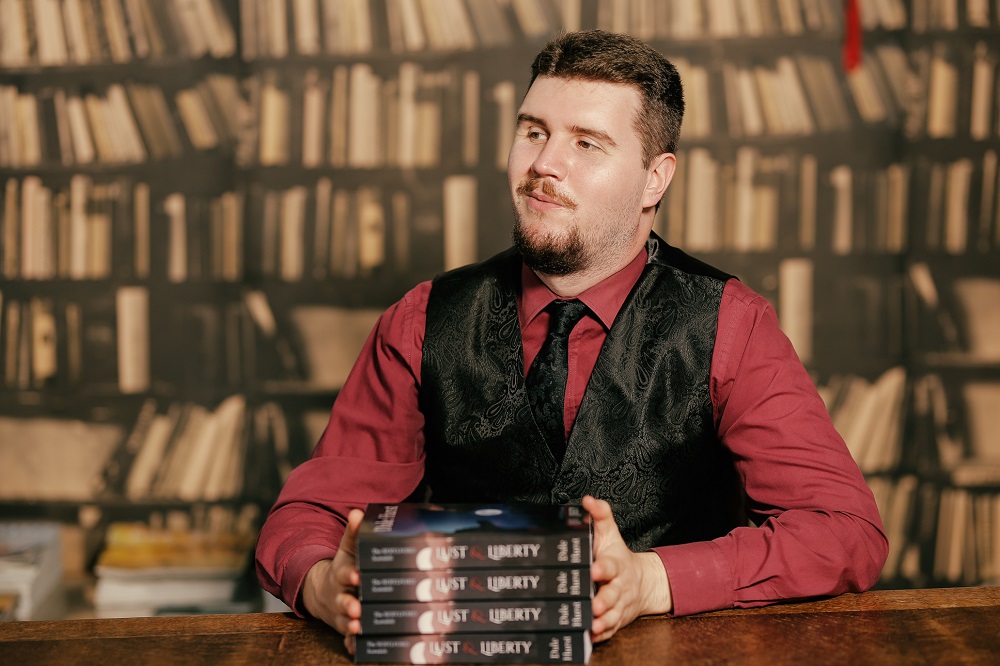 Credit: Patrick Cermák
Outside of writing the books, I've been busy preparing for another opportunity…
I'm going to cut a very long story short, here. Eleven months ago, I was approached by a customer who had direct messaged to buy a copy of Lust & Liberty. She mentioned that her mother ran a ladies' social club and asked if I would be interested in giving a talk, in my capacity as a novelist and journalist. Of course I agreed! The first such opportunity being presented to me! How could I refuse? So, in short, I'm to be a guest speaker at the Live Laugh Love Ladies' Club's breakfast event on Wednesday 9th October (click here for more information).
The talk will focus primarily on writing Lust & Liberty, what inspired it and why I started writing it in the first place. I'll, of course, touch upon upcoming projects, plus my journalism career, such as it is.
If you are a lady with a couple of hours to spare in Poole on Wednesday 9th, I would be very happy to see you there. I'll have a few copies of the book with me, too — pick one up for a discounted price if you can be persuaded!
For more news, follow my Facebook, Twitter and Instagram pages.